Our Featured Vendors
Showcasing the best restaurants and merchants in Southern Alberta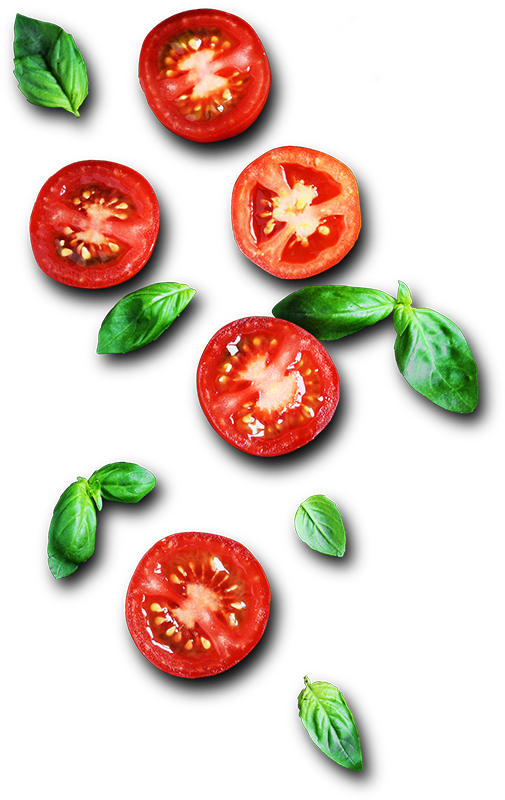 Online ordering and delivery made simple
1

Select a vendor
We've got your covered with 35 different vendors from the Lethbridge and surrounding area!
2

Choose a product
Select from over 2374 unique items now available online for ordering!
3

Simply Delivery
We'll bring your order straight to your door and provide Real-Time GPS tracking to let you know it will arrive!
Pay upon delivery by either Cash, Credit or Debit!

Our Vendors Products
A few of the items our vendors our currently offering